STILL LIFE
LOGLINE
Reeling after the death of her long-ago French lover, a widowed artist from America returns to France to heal her past and rekindle her creative spirit.
SYNOPSIS  - English - STILL LIFE
Reeling after the death of a long-ago French lover, Helen, a widowed artist from New York, returns to the South of France to make peace with her past.  Befriending Alexandra,  an American expat dancer who is grappling with her own life choices, Helen navigates difficult truths about betrayal, loss and regret while simultaneously trying to rekindle her creative spirit, which has been dead for years.
CAST & LOCATION
STILL LIFE, set entirely in the South of France,  is a character driven film with a European sensibility. The film explores how women balance work and love, how we do or don't resolve living with unrequited love, and asks the question: Over time can we really let go of some of our deep needs that have not been fulfilled, or do they just remain?
French - STILL LIFE
Helen, artiste Américaine veuve et seule, retourne au Cote D'Azur, afin de renouer avec la femme
qu'elle était et revenir sur les choix qu'elle avait faits, quarante ans auparavant. Comment le
conformisme et les convenances ont-ils pu prendre le pas sur les obsessions, la passion sexuelle
et l'amour ? René était l'amour de sa vie mais maintenant lui aussi est mort.
Contre toute attente, Helen se lie d'amitié en France avec Alexandra, une danseuse Américaine expatriée. Helen se
laisse à imaginer qu'Alexandra est la fille qu'elle n'a jamais eue, mais aussi la renvoie à ce qu'elle était plus jeune. Leur amitié se déroule agréablement jusqu'à ce que le passé d'Helen se heurte avec le présent, faisant eclater leur relation.
A la fin, une mélodie secrète apaise les blessures entre Helen et Alexandra, cette berceuse comblant le fossé
qui les séparait et harmonisant leur amitié, avec en prime une petite surprise. Se déroulant sous le soleil méditerranéen, STILL LIFE parle de passion, de regret et de nouveaux horizons.
For inquiries, please contact Gabrielle Lansner
WGAE #: 1305694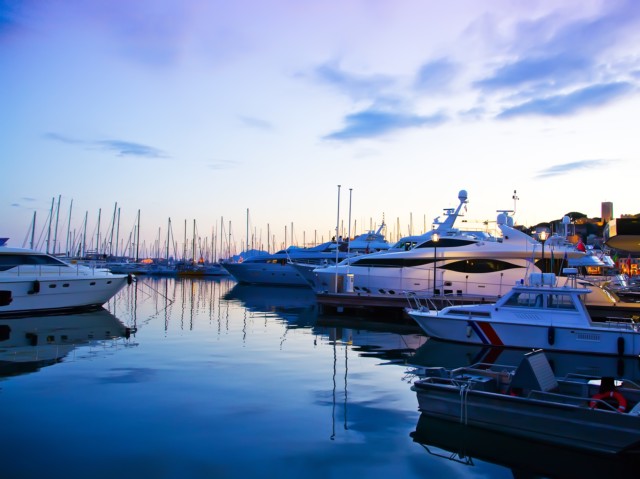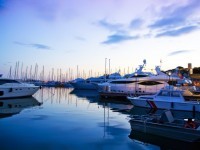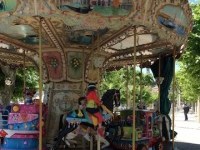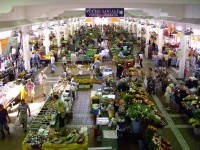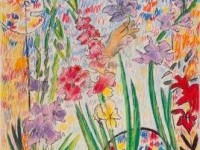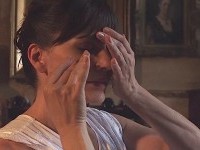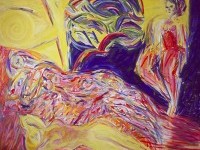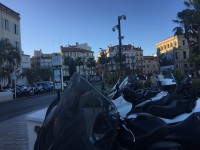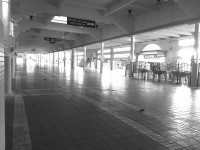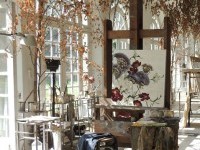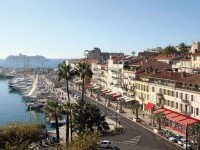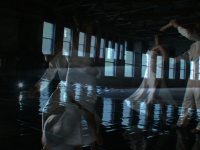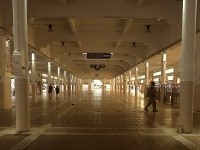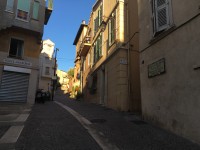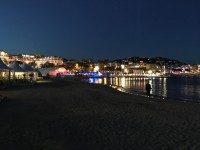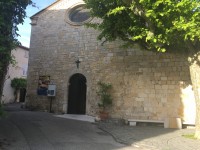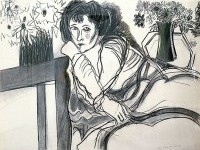 ---