Upcoming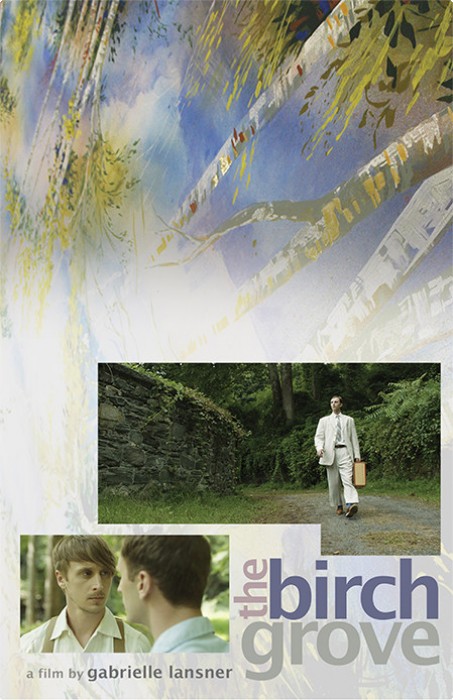 Screening@Dance on Camera, NYC
Friday February 12, 6pm
Winner of Best Experimental Film & Grand Jury Prize @ Underexposed Film Festival.
"There's a clean, sensitive elegance to both its evocative, emotional movements and beautifully framed scenes."
Newport Independent Online
"beautifully filmed, crafted and considered."
THE441(435), Amsterdam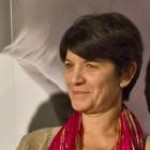 Gabrielle Lansner
For over 30 years, Gabrielle Lansner's creative work has crossed interdisciplinary boundaries, moving from pure dance works, to dance/theater, to musical theater and currently to film.
Trailer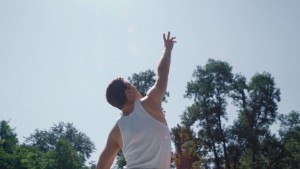 A gorgeous picture. So appreciated how you captured the spirit and conveyed a story fabulously! Great piece of dance on film.
Leslie Ann Coles, Female Eye Film Festival, Toronto
Lansner has a gift for creating vivid dramatic landscapes out of an almost seamless merging of text and movement.
---
Dance On Camera Festival
the birch grove
Friday, February 12, 6pm
New York, NY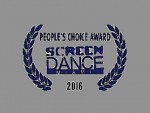 ScreenDance Miami
the birch grove
Friday, January 22, 7pm
Miami Beach, FL
Join Our Mailing List
Name:

Email:

Join