Upcoming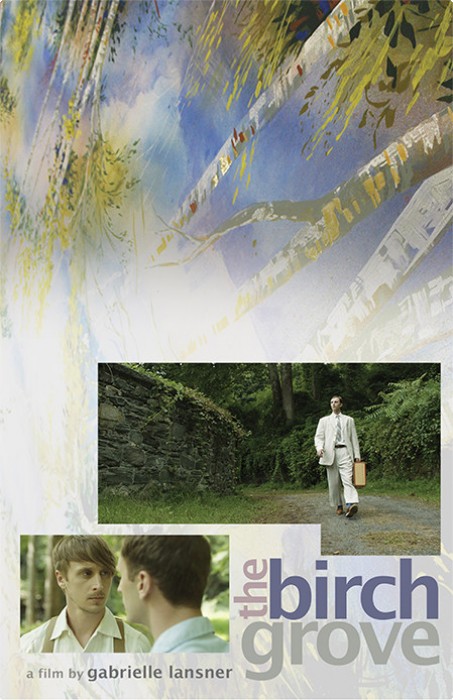 The Birch Grove, Short Film
Caught between love and death, two brothers wrestle with their past in a dance towards reconciliation. A poetic film about the power of family ties, inspired by the novella of the same name by the Polish author, Jaroslaw Iwaszkiewicz.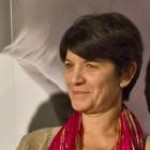 Gabrielle Lansner
For over 30 years, Gabrielle Lansner's creative work has crossed interdisciplinary boundaries, moving from pure dance works, to dance/theater, to musical theater and currently to film.
Trailer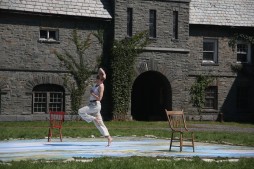 Lansner has a gift for creating vivid dramatic landscapes out of an almost seamless merging of text and movement.
A gorgeous picture. So appreciated how you captured the spirit and conveyed a story fabulously! Great piece of dance on film.
Leslie Ann Coles, Female Eye Film Festival, Toronto
---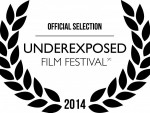 Underexposed Film Festival
The Stronger
November 8, 10am, 2014
Underexposed Film Festival
Rock Hill, SC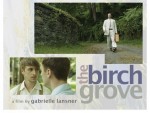 THE BIRCH GROVE
Splash Studios interviews Gabrielle Lansner, and editor Marilys Ernst about the creation ofThe Birch Grove.
Join Our Mailing List
Name:

Email:

Join